You can follow English Spanish Link, keep up to date with new materials and updates or make comments through the social networks.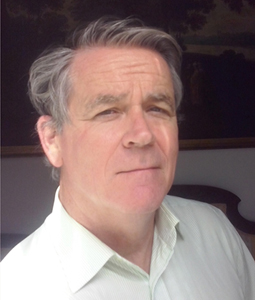 Mike Bilbrough, creator and editor of English Spanish Link.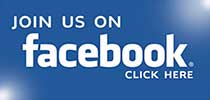 You can join our English language study group at the English Spanish Link forum...
(The Spanish language study group will be starting soon!)
If you would like to contact English Spanish Link directly, please send an email to: our email address.
If you would like to comment on any of our English or Spanish learning materials or services, please get in touch with us via our email address.
Our policy about use of the materials, services and advertising on this site is fully explained in our conditions of use and privacy policy.
Also explained are permissions that English Spanish Link have obtained to publish certain texts on this site. Every effort has been made to ensure that all materials appearing at English Spanish link are either of its own creation and copyright or that full permissions for production have been obtained.
If you are interested in advertising on this site, we have policies and price lists available. Please contact us at our email address below.
English Spanish Link is located in Carmona, Seville, Spain.
Please click here: our email address.
Copyright 2018 English Spanish Link
All rights reserved